Fine Linens, Curtains & Specialty Items
We can clean your fine linens, curtains or other delicate items with expert efficiency and tender loving care. We also clean bedspreads, comforters, tablecloths etc, we even do in house repairs of clothing and fabric items if needed. Please come see us and experience the Dapper difference.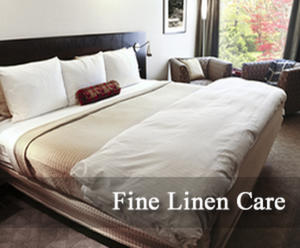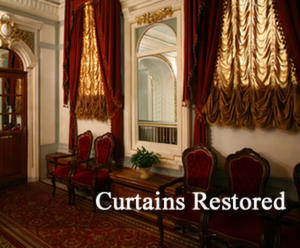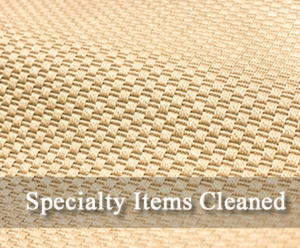 ---
Leather Cleaning
Keeping leather garments and other goods looking their best often requires special care and we can help. Weather your item is suede or any other kind of leather we can clean it and condition it beautifully at a reasonable price. We are confident that you will be impressed with our leather cleaning service in Mckinney that will help you look your Dapper best.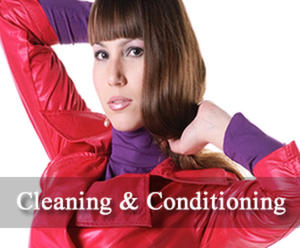 ---
Stain Removal
Stains can be tricky, but over the years we have learned many useful tricks of the trade to get out even stubborn stains. Our customers are often amazed at how even horrible stains are vanished from their clothing or other items that we have treated. So, if you need stain removal in Mckinney, TX, please give us a try and we will do our best to impress you as well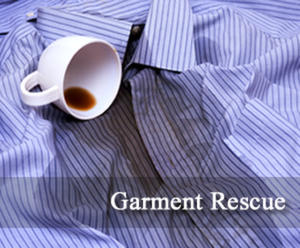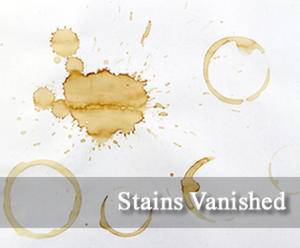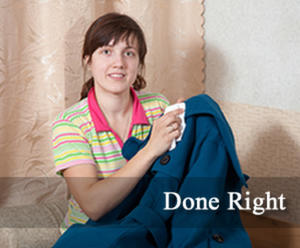 ---
Wedding Dress Fittings, Cleaning & Preservation
Whether you you need your wedding dress fitted, cleaned or preserved, we can provide the expert service you need. You can trust that we are highly experienced and ready to help you prepare for or preserve memories from your perfect day. Fitting, cleaning and preserving wedding dresses/gowns is one of our favorite specialties here in Mckinney, and we look forward to serving you with the special attention you deserve.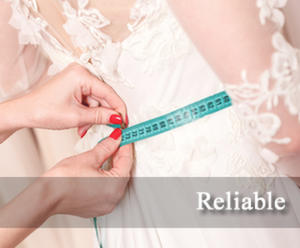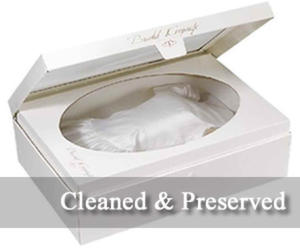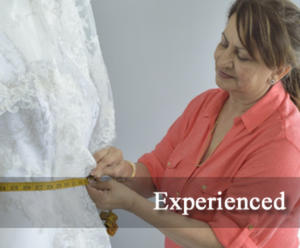 ---
Stuffed Animal & Toys Cleaned or Repaired
Our dry cleaning and alteration service in Mckinney, TX also offers cleaning and/or repair of stuffed animals and toys. Bring us your precious damaged or soiled item and we will restore it for you with expert care.